The school year is back in full swing, which means our lovely editing staff is back and ready for more! Submissions are now open until mid-March. Give us your best shot!
Prairie Margins accepts works of poetry, fiction, creative nonfiction, and art from any undergraduate across the country. Specific guidelines for each genre can be found below.
Please include your university program and year in the cover letter. Prairie Margins only accepts submissions from current undergraduate students.
---
Fiction: We consider works of 6,000 words or fewer that show an in-depth knowledge of craft, as well as works that may tread more experimental ground.
Poetry: No more than six poems.
Creative Nonfiction: 6,000 words or fewer.
Art: Please submit as a TIFF file with a minimum resolution of 300 ppi.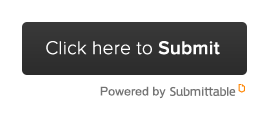 Questions? Email prairie@bgsu.edu.
Thank you for submitting!